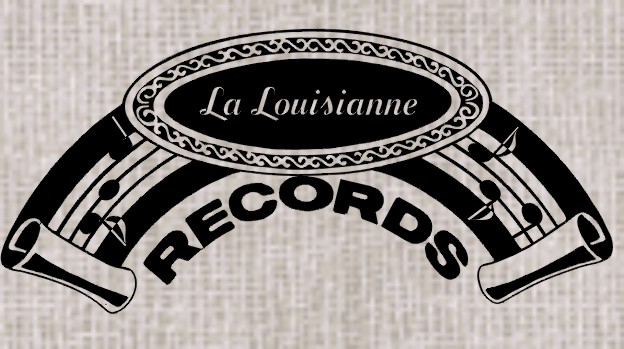 (established 1958)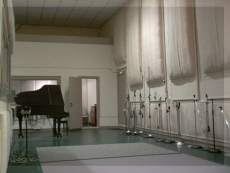 For 45 years La Louisianne studios have recorded musicians from all over the world......a continuing dream that Carol Rachou brought to life with a single Telefunken microphone and a Ampex 351 single track tape recorder. Today, his son David continues the tradition with state of the art digital and analog equipment along with a fabulous collection of vintage microphones.
The thousands of musicians who have recorded in the studio over the years have created that "La Lou Vibe" which is so often captured in today's recordings. Whether it's Cajun, Zydeco, Swamp Pop, R&B are any other syle, your music can also be part of the history to.....
the studio that music built!

Our recent renovation and equipment upgrade includes the very powerful Mackie HDR2496 hard disk recording system which is networked directly to our Digidesign Pro Tools suite. This allows the client increased flexability for their editing and mixing requirements. Got analog? Yep! We also have the MCI JH-24 two inch 24 track tape recorder.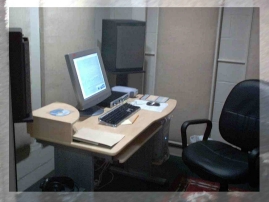 We have assembled a collection of outboard gear that includes Lexicon reverbs, Teletronix LA-2A and DBX-160 limiter/compressors. Other equipment lines include: Adam S2.5A monitors, API, Phoenix Audio, Fairchild, Hafler, Stewart, Ampex, Sytek, ElectroVoice, Deltalab, Orban, Inovonics, Panasonic, HHB, Otari, Alesis, Furman, Tangent, Marantz, Tascam, Yamaha and more...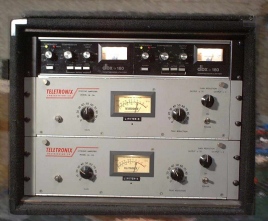 ---

Our vintage microphone collection consists of the finest names in the recording world. Telefunken, Neumann, AKG, Beyer, RCA, Sennheiser, Sony, Electro Voice & Shure are some of the mics that we have acquired throughout our 45 years. In the late 1950's, Carol Rachou purchased a brand new Telefunken Elam-250-E for a whopping $250......This mic is now sought after by the worlds leading recording engineers and demands a five figure price tag. In todays digital recording enviroment, quality microphones are a necessity in the recording studio.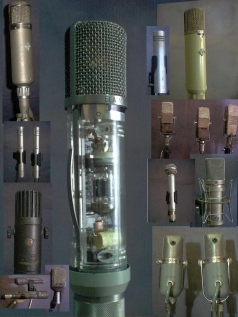 ---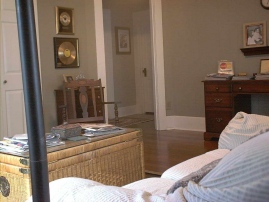 Our kitchen and den areas are available for the occasional snack breaks that are a must for those long recording sessions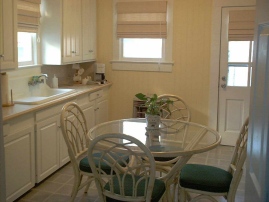 ---
Click here for a few snap shots from various recording sessions throughout the years.






---
La Louisianne Recording Studios
contact : David Rachou
337-234-5577